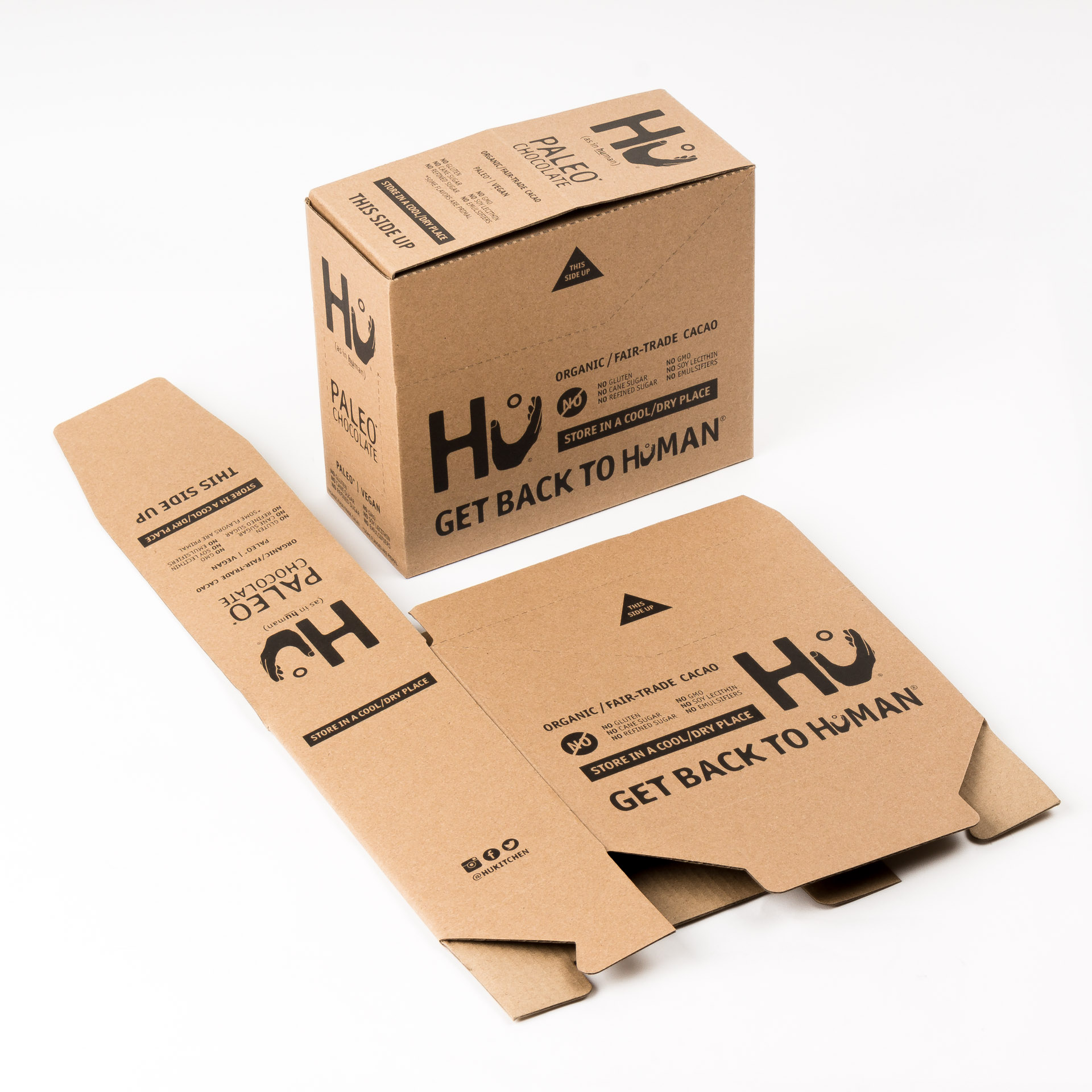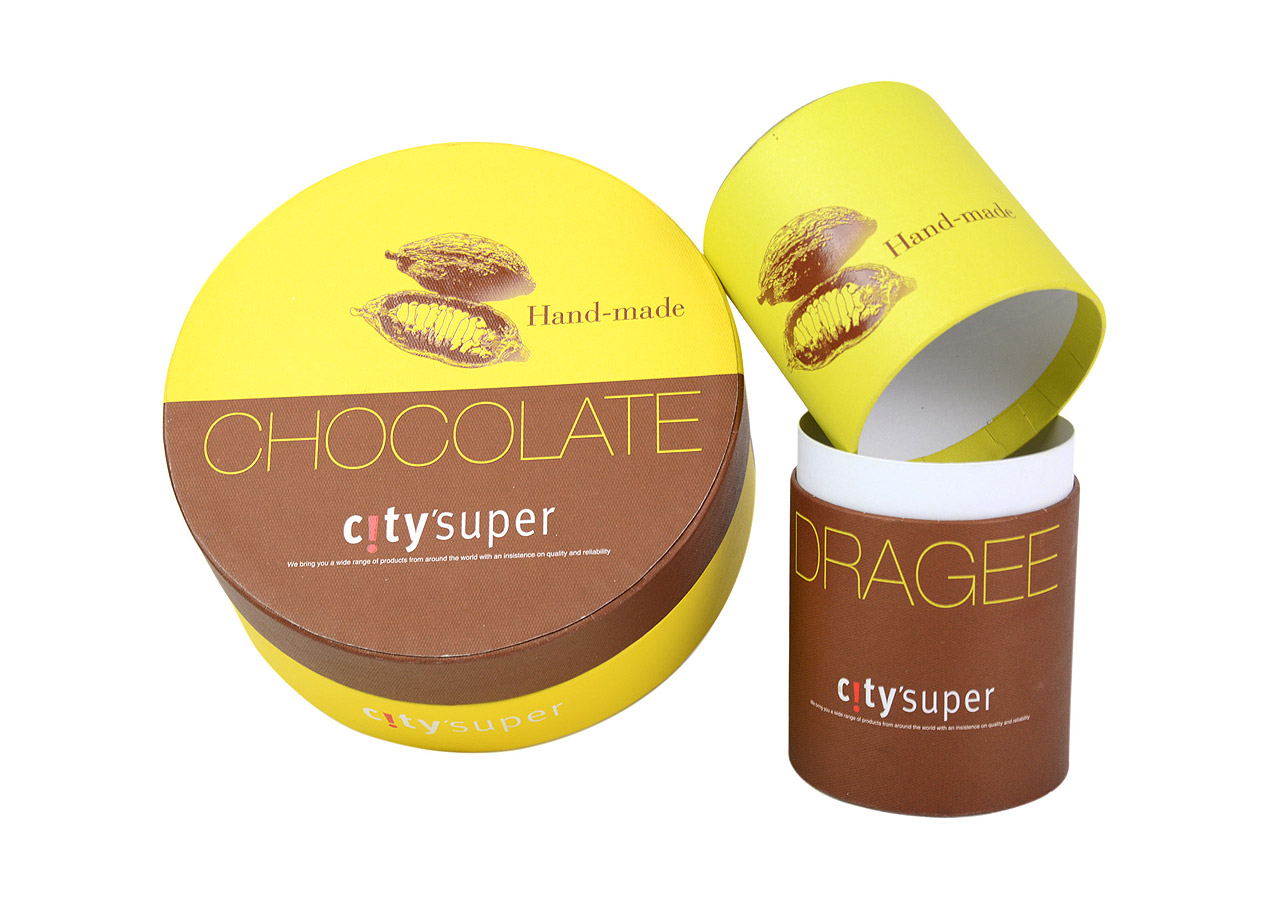 KSF Designer Silverware wanted a colorful but classy look to their first product line.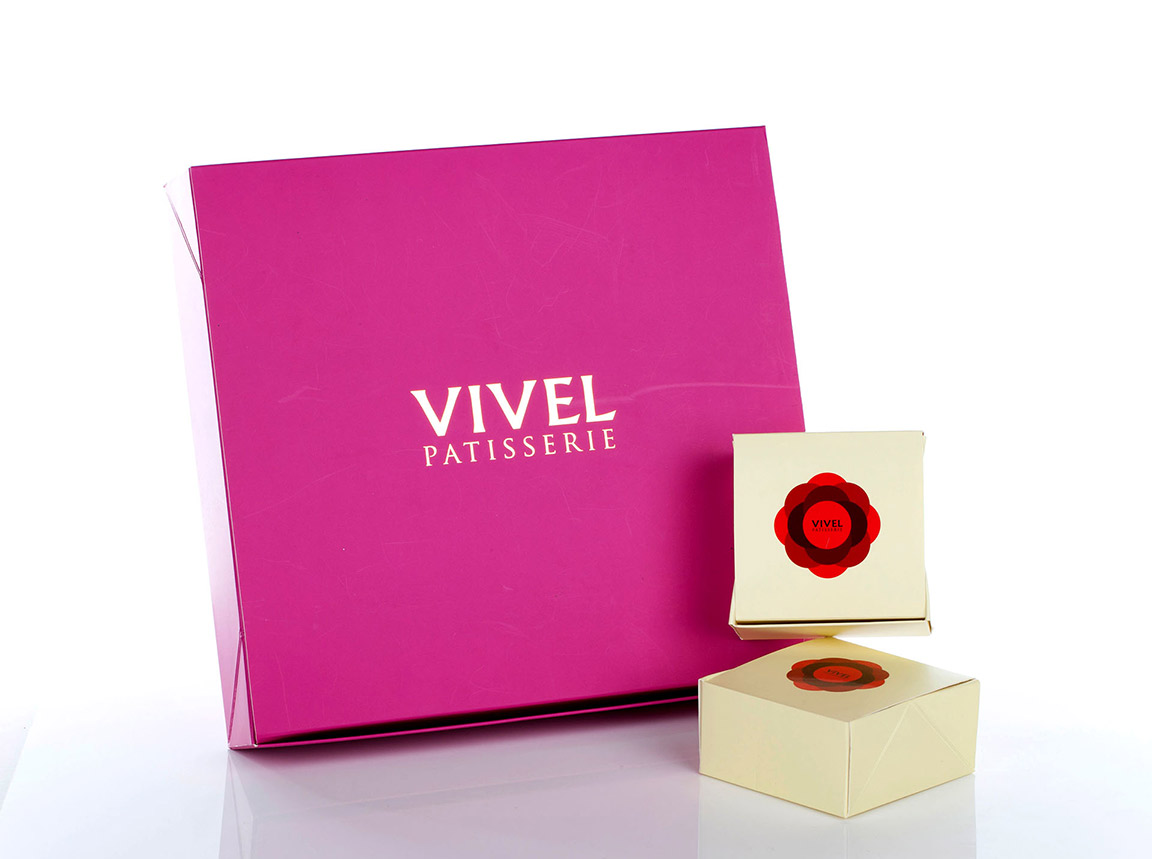 We wanted to create an extraordinary structure. Utilizing hexagonal structures, we can separate the silverware in each "pillar" boosting perceived value and aesthetics.
The box is a delightful combination of old and new. Innovative flavors like the Spot UV on the side are certainly exciting and non-traditional, while the imagery and bright colors feels undeniably retro. Instead of going overboard, we used one or two striking colors to make a statement, which piques the consumer's curiosity.